If you are a little bit older, perhaps, the patterns of modern business start-ups might overwhelm you and you might think that your good ages of entrepreneurship is over. But, it is not entirely true. there are no shortage of people who reached 30 without any money at all, yet managed to establish successful businesses and turned the wheel of fortune downside up. Here, I am going to speak about a few of their stories. Hopefully, these might encourage you to become an entrepreneur, although you would have reached above 30. Let us get started with the tales of Tim Westergren, the founder of Pandora.     
Successful Entrepreneurs who didn't start until they were 30
Tim Westergren, the founder of Pandora
At different point of his youth, this great fellow was a hippie and a part-time music composer. In the late 1990s, he started to compose music and came up with an idea of customizing music choices based on characteristics of the directors that lately came in handy, as he was called as the father of automated music playlist based on listening behavior.
This particular idea later turned into a fortune runner of Pandora. After lots of ups and downs, he legalized and patented Pandora in 2007. After that, he didn't need to look back again and in 2010, he was nominated as one of the most influential people of the world (according to the Time Magazine). 
Gordon Moore, the founder of Intel
Moore started his business in his late 20s and joined up with seven tech guys to create the Fairchild Semiconductor. Yet, the corporate culture frustrated him and hi left the business and formed Intel with Bob Noyce. He was 38 at that time. 
Jack Ma, the founder of Alibaba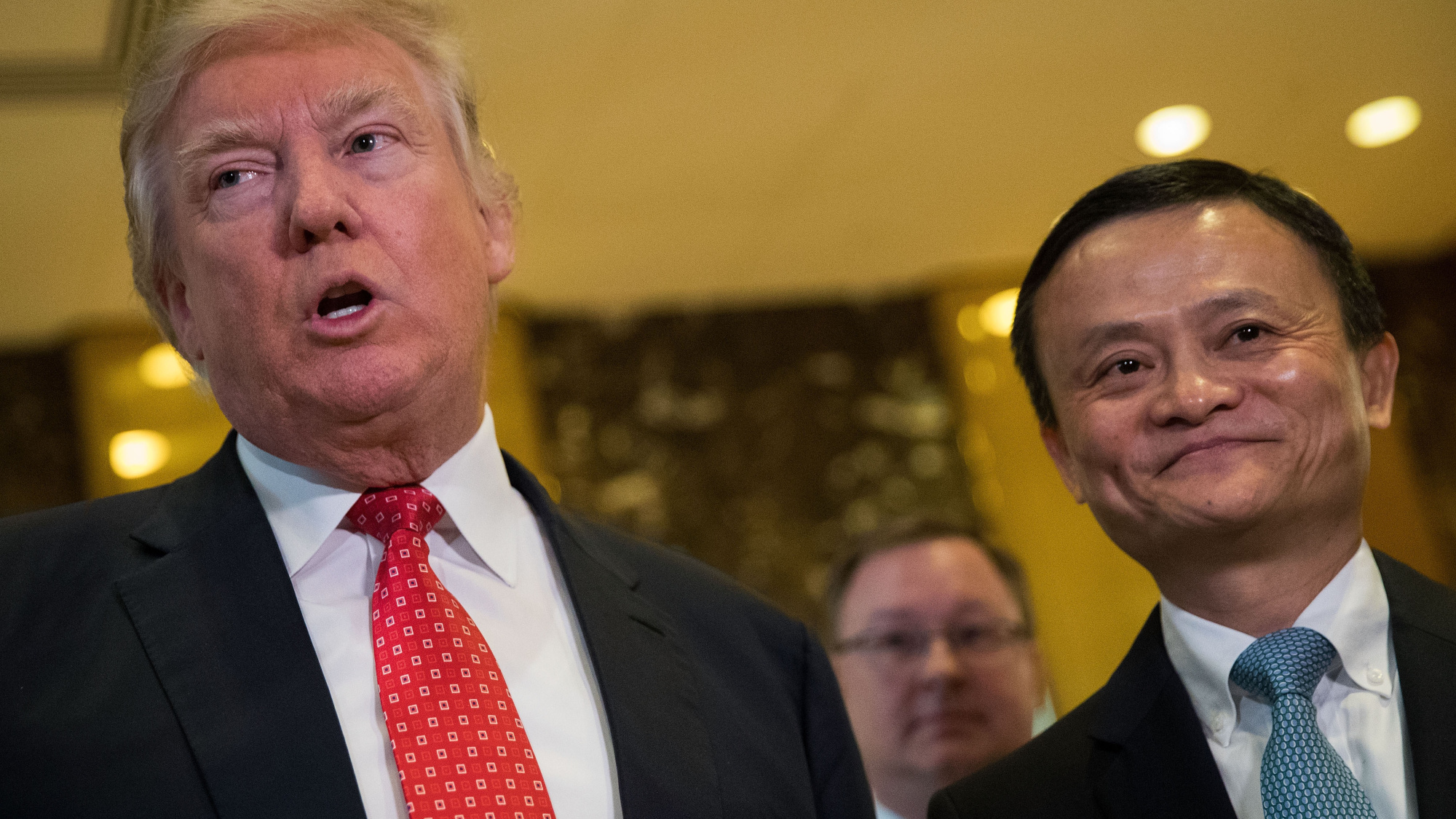 Jack Ma was neither a scholar, nor he inherited much money to start massive business venture like Alibaba. He visited USA at the age of 31 and found out the huge internet business opportunity lying for him in China. Then, two of his business attempts were messed up, yet he did not leave the idea to form an online marketplace in China. Later, when he was 35, he and a group of friends, together gathered investments and formed a giant online marketplace in China that was later named as Alibaba. 
It really does not matter, whether you are in your 20s, 30s or 40s. If you have a solid entrepreneurship concept flowing through your veins, you will succeed and hat much I would assure.  
However, please feel free to check out the link below (to purchase the book) and to know more about Leadership, Entrepreneurship and Work Life Balance.
30 Minutes Success Strategy for a Better Work Life Balance – Ruth Dorsainville