There should be no debate that starting a business could be anyone's most enthralling adventure. It could not only provide an opportunity to pursue your passion, but also it would allow you to gain valuable experience and to built a flourishing fortune. 
So, what could have been the ideal time to be an entrepreneur? Should it start in the early age, when you are young? Or, should you start after getting experienced and completing your education?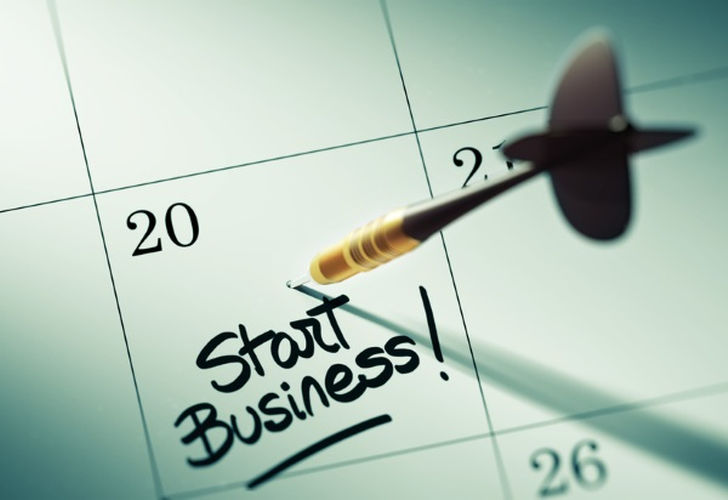 Ideal time of life to become an Entrepreneur
The way I (Ruth) see it, the start up ventures too early in the life are too risky. Either way, even if you could gain good profit, you might not be able to hold on to it because of your lack of expertise and notion of youth. So, the best time to start a business is when you could sustain some sort of risks in the life. Most likely, for 90% people in the world, the time would come after 40. Yet you could assess yourself to judge whether you are prepared to sustain the risk of entrepreneurship. Ask yourself the following questions. 
Do you really want to be an entrepreneur? 

Are you in right state of mind and could your mind bear the stresses of running a whole business?

How is your perseverance? 

Are you willful enough to take initiatives and to take the risks involved in running a business?

Are you willing to put your investment at risk? (No matter how safe you would try to play, entrepreneurship always could put your investment in higher risk)

Are you competitive and self-confident?

How is your financial health? Can you bear the mortgage or provide leverage for the bank loans? 
If and only if, all of the answers are affirmative, you are prepared to start your own entrepreneurship venture, irrespective of your age. Unless, you got to wait, until all of your answers are positive. 
However, please feel free to check out the link below (to purchase the book) and to know more about Leadership, Entrepreneurship and Work Life Balance.
30 Minutes Success Strategy for a Better Work Life Balance – Ruth Dorsainville