"An individual that manages, organizes and enterprises the risks of a business or brand"- Ruth
Whether you are a small or large-scale business owner, or an entrepreneur trying to establish a business holding, brand or organization, it is time that you know what true entrepreneurship is.
You may ask why would you even bother? The truth is that you got to be concerned about it, otherwise, you might even miss the very component of the business engine itself. So, reap it up.
Expert definition to entrepreneurship
There might have been a lot of definitions to entrepreneurship, yet they all focus on management, organization and enterprise. So, I come up with a pretty simple yet, effective definition of entrepreneurship. 
"An individual that manages, organizes and enterprises the risks of a business or brand"
We will certainly look in how other experts define leadership, yet this simple definition has the true essence of entrepreneurship. Try to instill every segment of this definition and you need not to look back again about your understanding of entrepreneurship in your life.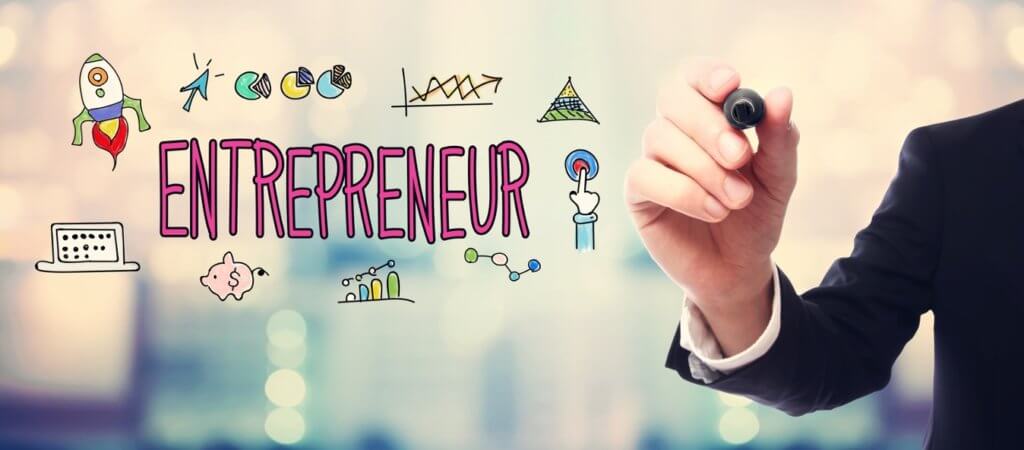 Several dictionaries define entrepreneurship as a person who manages any kind of business organization that is associated with considerable amount of risks as well as initiatives. Several experts would like to add invest and build in the dictionary definition. A few famous entrepreneurs also would like to include passion in to the wordbook definition of entrepreneurship.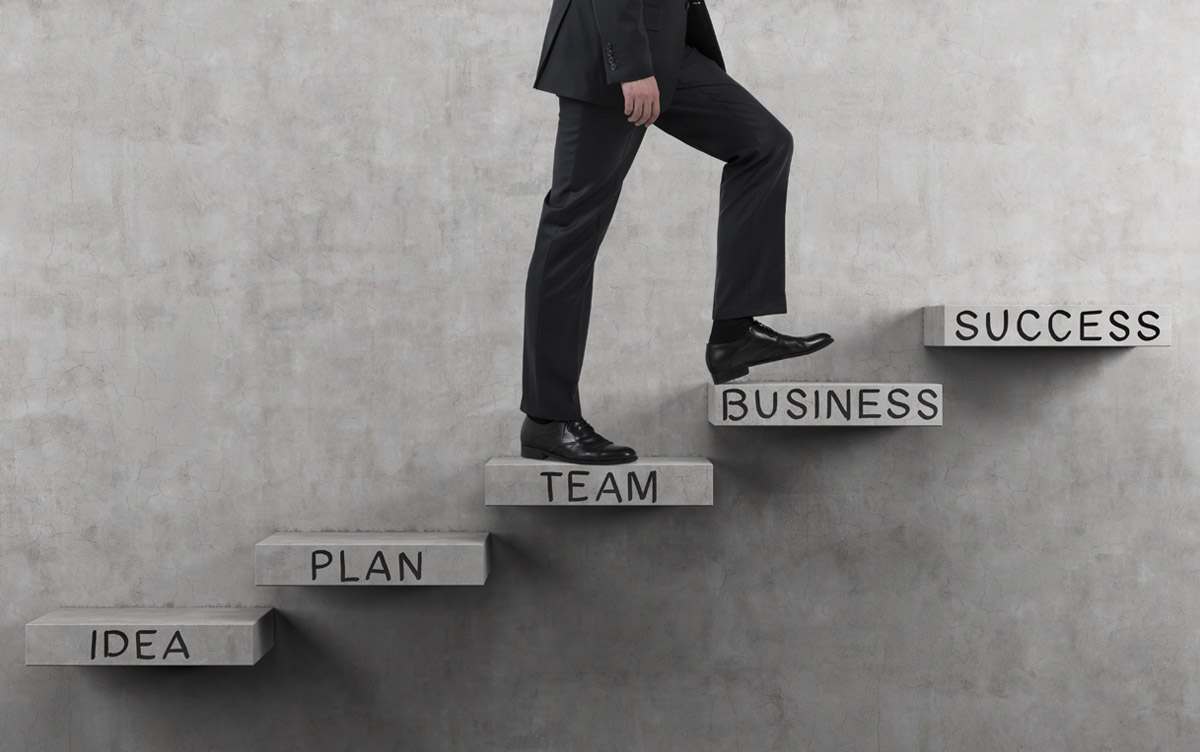 However, you got to look closely in to the definition I came up with. Otherwise, you might just be launching your business blindfolded and your business engine would be running with improper oiling as well. So, understand the meaning of management. Untwist what I tried to explain as organization and enterprise. The tweak is pretty simple, yet it is harder to digest.   
Please feel free to check out the link below (to purchase the book) and to know more about Leadership, Entrepreneurship and Work Life Balance.
30 Minutes Success Strategy for a Better Work Life Balance – Ruth Dorsainville