To achieve and maintain a healthy work life balance is no myth. You could have achieved it, only just, if you want. Yes, I am telling you to want to listen to me. As a career adviser, recruiter and coach, I have encountered several situations and I know the key to the healthy work life balance. Here I am going to share a little bit of myself. Though, you have to purchase the book to unfold the true mystery of work life balance.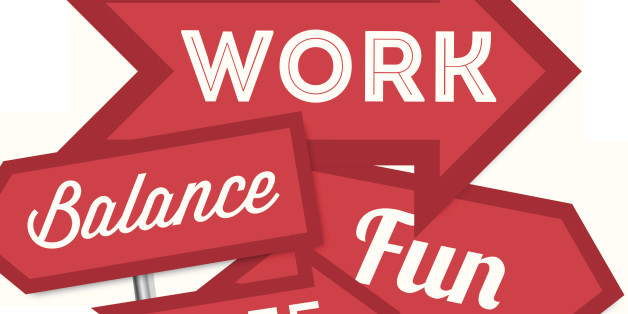 Top eight tips to maintain a healthy work life balance
Finding your own balance could prove to be highly worthy

Choosing "good enough over the "perfectionism" will help you bring back yourself when you are drowning inside the job.

Never try to be a martyr! (Don't drain yourself till the end, it will eventually lead to more lack of energy)

Draw a straight line between the work and home

Put on your oxygen mask (though you need to know what is your oxygen mask?, Where is it?)

Sometimes just slow down when you are too much stressed

Architect the definition of success on your own accord

Find your passion and keep a space for it in your heart.
I am a career adviser and guide for several years and I know the secrets to true work life balance. It all lies in proper balance, playing the right part, not to let the work overtake your personal peace.
You also may need to redefine the success on your own accord, as you ought to face lots of bushes while pursuing for perfect work life balance. I am not asking you to climbing mountains. Just chop down the bushes surrounding you and you will lead a healthy and happy life with proper work -life balance.
Please feel free to check out the link below (to purchase the book) and to know more about Leadership, Entrepreneurship and Work Life Balance.
30 Minutes Success Strategy for a Better Work Life Balance – Ruth Dorsainville