In today's awfully stressful working environment, we happened to hear a lot of talk about the "work life balance". A new way of thinking is emerging towards the happiness and it is closely associated with "work life balance". There are certain pieces of better work life balance that could lead to happiness and a feel of fulfillment.
Although finding a perfect balance seems to be impossible in certain moments of life, yet quite a lot of busy professionals seem to find it without that much trouble. Along with a proper sense of maintaining a proper gap between work and life, we are finding a lot of atypical factors like psychological connection and hereditary connection closely linked with work life balance.
It means, if your parents had a different view towards life and work and they could find out the ultimate happiness even after leading an awfully stressful life, your chance would be greatly increased as well.
Well, most importantly, the fact goes on to the next generation as well. If you could manage a better work life balance, your child could also obtain the similar trait. Is not it sufficient for you to practice a life with proper work life balance from today?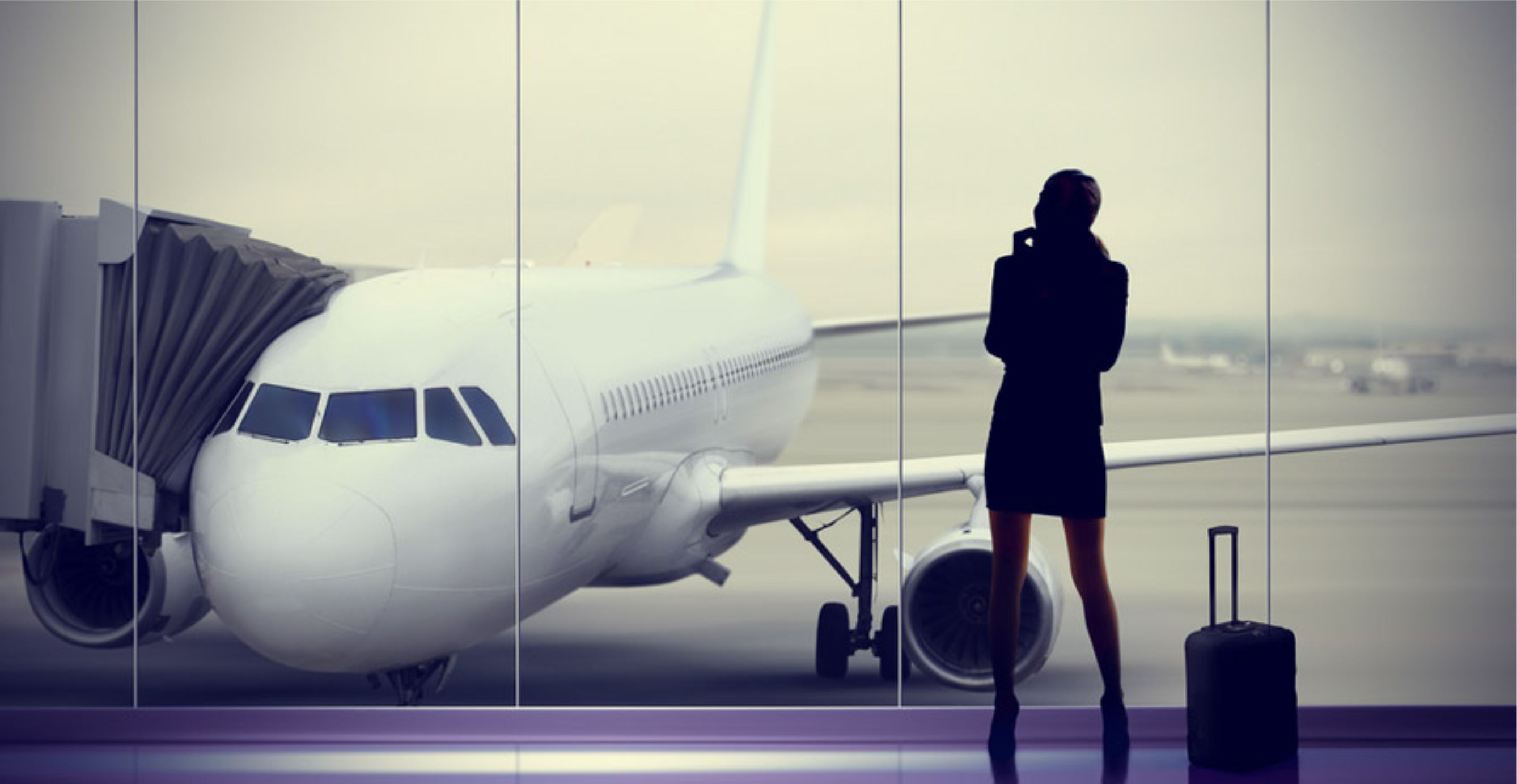 A wonder woman
Had you met Hannah in 2010, you would have been face to face with a heart-broken, divorced 30 year old lady with a child, and who was $26,000 in debt. If you would meet the same person today, you might be astonished to see how she had changed her life.
For the next two years, Hannah worked around 100 hours a week and after 2 years of tough job life, she happened to clear all of her debts. She was also able to save a decent saving with her child studying in the residential schools.
Ever since, she stopped working and started an online business. She became a designer and wholesale trader of the cloths. As all of her works are being maintained in online, she stopped sticking to a single place and started travelling.
Right now, she has travelled over 100 countries and has been residing in a hotel in Northern China, much closer to the skies for about 2 weeks. She would be thinking about moving after a few weeks, I guess.
And, what an outstanding life she gained for herself!
When asked about the secret, Hannah told that she saw her mother to work much harder than any woman would do. She hardly found her father in the child life, as he was too busy to see his sons and daughters.
Life was not easy, though they were happy, as she recalled. And, whenever she found herself in a troubling condition regarding work-life-balance, she remembered about her childhood, her parents and her family. Ultimately, she would gain the strength to stand the struggle, finding happiness altogether.
Better work life balance as a hereditary product
Recently, a study among 78 employees was conducted by a renowned university and it was amazingly found that over 90 percent employees having parents with better work life balance and a happy childhood, are still happy with their life and maintaining a better work life balance. It ultimately establishes the hereditary connection.
Verdict
However, you also take a lesson from Hannah's struggles. How she could manage to find happiness after all she had gone through? If she could manage to find a proper work life balance after all the struggles she went through, you could too.
I think it is all about her psychological connection with her child and finding a better image of herself. Happiness is an image of ourselves that we would like to imagine? Is not it?
Nevertheless, please feel free to check out the link below (to purchase my new book: DNA of HappYness, 30 Minutes Success Strategy for a Better Work Life Balance) to learn more about how to create a Happier Work Life Balance, and develop your Leadership skills.
DNA of HappYness: 30 Minutes Success Strategy for a Better Work Life Balance – Ruth Dorsainville